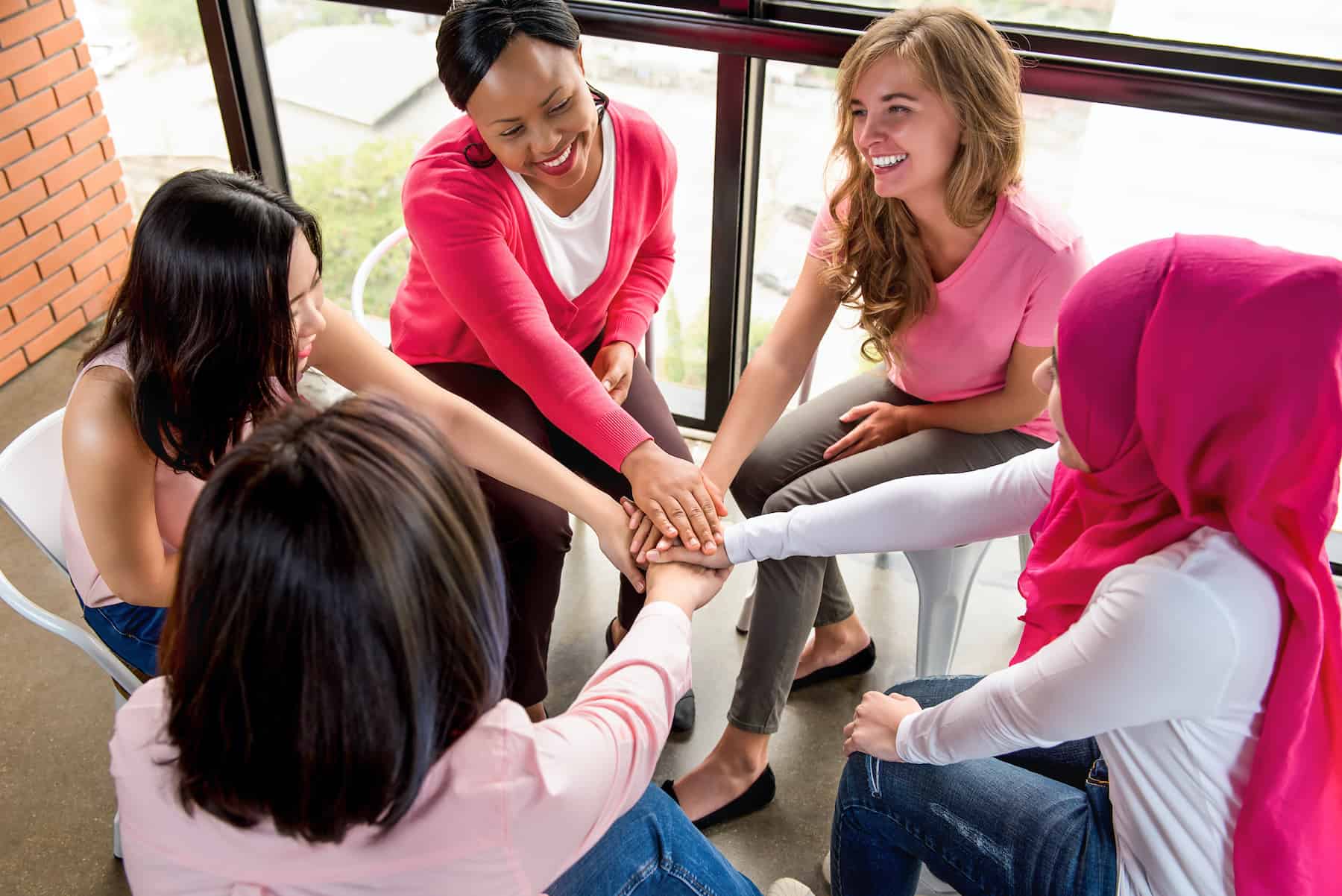 The diaphragm has long been a birth control method, but in recent years it's experienced a makeover.  Read on to learn how the contoured diaphragm, Caya®, became a reality and reshaped birth control.
Back in 1994, researchers determined to help expand women's contraception methods. They met with women to find out what they liked about their current contraception options. Women from all over the world contributed, and it was clear what they wanted most: a birth control method that provided more control and fewer side effects. 
"We thought that sounds a lot like a diaphragm," said Maggie Kilbourne-Brook, Senior Program Officer at PATH, an organization focused on accelerating health equity, "so we asked why had diaphragms stopped being available?"
The research and that single question launched a partnership between PATH, women, providers, and other organizations to revisit and reshape the female diaphragm.
Developing a contoured diaphragm
With the data in hand from the 1994 research, PATH's product development shop in Seattle, Washington got to work. First, they examined old diaphragms. Then they re-imagined them to incorporate new materials and knowledge of female anatomy. 
As we defined in our blog What Is A Diaphragm, a diaphragm is inserted in into the vagina before sex to cover the cervix and prevent sperm from entering the uterus. PATH learned from their examinations that the original diaphragms from the 1940s were hard to insert in the vagina, uncomfortable for women to keep in the vagina, and required a fitting from a doctor.
As a result of their research, PATH determined a new diaphragm was necessary and possible. They fabricated a series of silicone prototypes through funding and collaboration from CONRAD (a Division of the Department of Obstetrics and Gynecology at the Eastern Virginia Medical School) and the U.S. Agency for International Development (USAID).
Over the next ten years women, their partners, and providers tested each new model for fit, function, and comfort. They tested almost 200 variations of design elements–materials, shape, spring designs, and more. They evaluated and refined each new prototype (four are shown below) through this user-centered design process.

The new contraceptive diaphragm
By 2004, Caya was the result of the design studies. It included grip dimples, a springy, flexible rim, a removal dome, and an intelligently shaped cervical cup. Together, these elements made the redesigned Caya diaphragm easier to insert and remove, and comfortable for both partners.
The new shape was an effective barrier. And it was now one-size-fits-most. At last, women had "a contoured diaphragm, a single-size silicone device, [that] is comfortable, easy to use, and does not require a pelvic examination for fitting," said Dr. Lindsay Edouard, United Nations Population Fund (2012).
It was durable, so the silicone contoured diaphragm could be used for up to two years. Now it was more than a woman-controlled and hormone-free birth control option. It was also an affordable contraceptive method, which is so important for women in low-resource settings.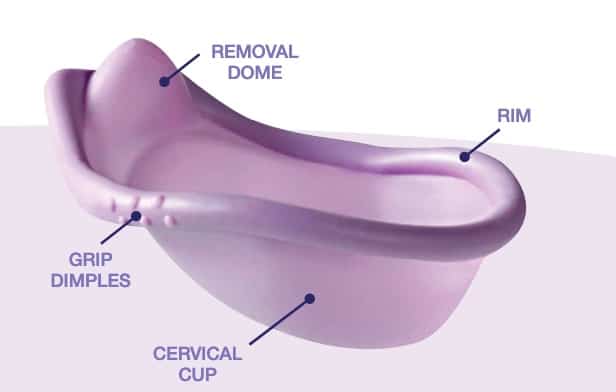 Caya is contraception from collaboration
It took more than ten years, coordination from multiple organizations, and input from women, their partners, and providers to create Caya, the contoured diaphragm.
"This demonstrates the best of what multi-sector collaboration can achieve when we harness our shared expertise to develop solutions that can improve the health of women and their families around the world," said Steve Davis, PATH President and CEO.
So, women now have access to a non-hormonal and woman-controlled contraception option. We realized our main goal—to reshape birth control options for women and couples.
For more details about the history and the specifics of the design and development of Caya, visit our history page here on our site.
How do you get Caya, the contoured diaphragm?
In the United States, you will need a prescription. There are two ways to get a Caya diaphragm prescription. The easiest method is via telehealth. Or, get Caya by visiting your provider. For more details, stop by our Get Caya page on our website.
………….
More information about Caya diaphragm birth control
If you still have questions, contact us via phone or chat with a customer service representative, or sign up for our newsletter. You can also check out our FAQ on our website. We're here, reshaping your options for contraception.