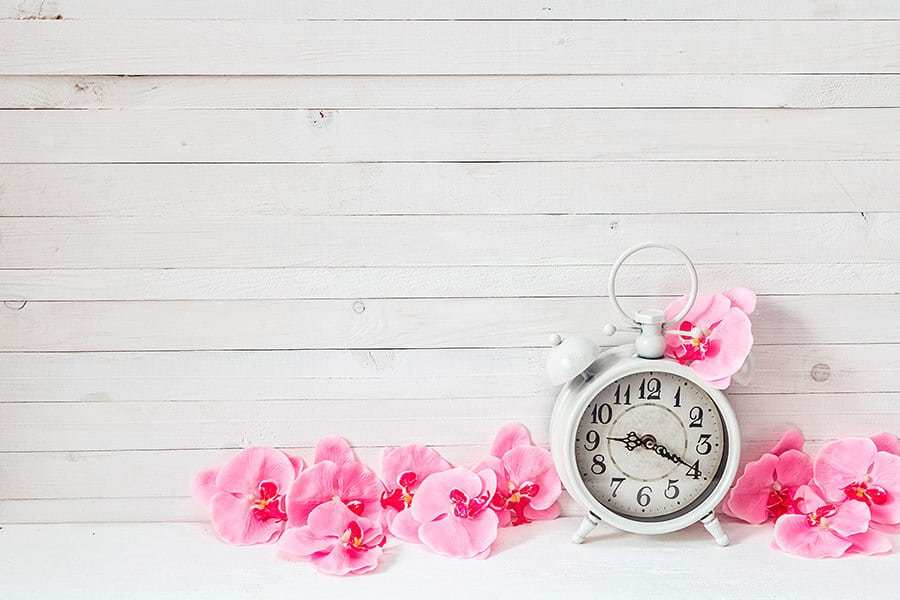 How many times a day/week do you say these words? Everyone experiences being forgetful, especially for mundane tasks. But what happens when you forget your birth control pill? Sometimes it is as easy as just taking another pill when you remember, but some pills require you to take your pill within a 3- or 12-hour time frame. Many women set an alarm on their phone to remind them each day when it is time to take their birth control, just so they do not forget.
There's Another Option Out There
But there is another option for women who forget their pill! Whether they want the extra protection or if they want to switch to a new contraceptive option that they use just for when they have sex.
The Caya Diaphragm, aka "Not Your Grandmother's Diaphragm" is the perfect option for those women. The Caya can be inserted up to two hours prior to intercourse and is used in conjunction with contraceptive gel. If you are going to have repeated intercourse, you would just use an applicator and apply more contraceptive gel. The Caya is to be left in for 6 hours after intercourse because sperm cells are no longer active after this period. These 6 hours are for your own safety and to prevent an unwanted pregnancy. The Caya is up to 94% effective with perfect use, this means you are inserting the Caya correctly, using contraceptive gel, adding more contraceptive gel, and leaving it as you are supposed to.
So, why is Caya easier to remember?
Well, for starters Caya is used just for when you are going to have intercourse, there is no pill that you need to remember to take every day. If you know you'll be having a lucky night, you can prepare ahead of time. Secondly, the Caya comes in a discreet case that you can put into your purse and carry it with you on the go, because sometimes you never know what the evening has in store for you!
How Do You Get Caya?
The Caya is available in the United States with a prescription from your healthcare provider. There are several ways you can get your Caya filled through the pharmacy.
1. Retail Pharmacy Chains- This would be a pharmacy, like a Walmart or CVS. We suggest providing the pharmacies with the order numbers, as this helps facilitate the order of the Caya. The order numbers are McKesson- 3486917 or Cardinal- 5290770, the pharmacies can search their ordering database by these numbers to get the Caya ordered for you.
2. American Mail Order Pharmacy or Health Warehouse- These are 2 mail order pharmacies that will accept your prescription and ship the Caya directly to your door!
If you are interested in learning more about the Caya Contraceptive Diaphragm- be sure to check out our website https://www.caya.us.com or Facebook https://www.facebook.com/CayaUSA/
We would love to hear from you too! If you are a current Caya user, tell us why you made the switch and what you love about your Caya!
Let's stop forgetting and choose Caya!