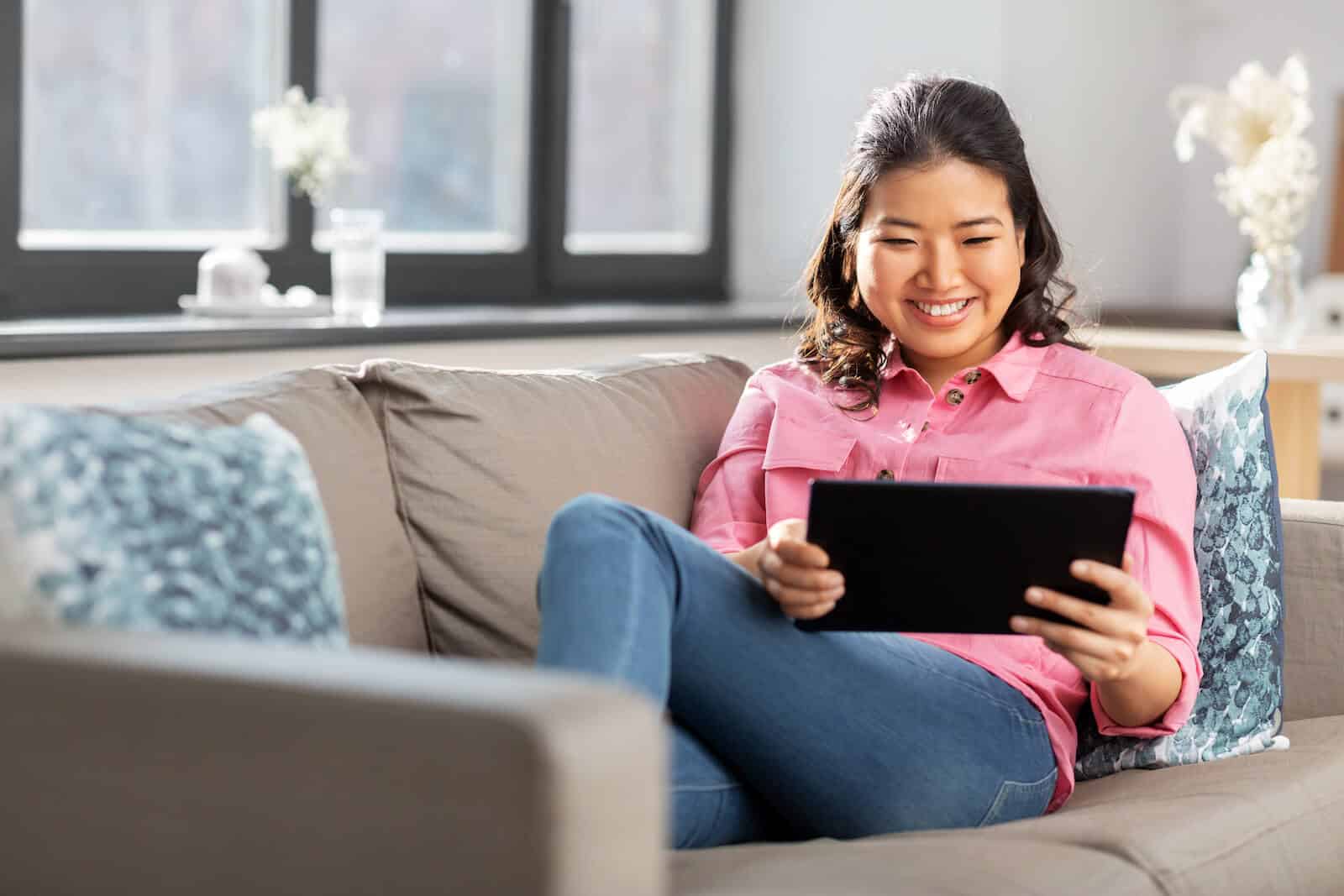 Our female diaphragm, Caya®, is just one of many methods of contraception available to women today. Deciding if Caya is right for you means understanding how diaphragms work and learning how it differs from other methods of birth control.
Our Caya blog is striving to help educate women about birth control options and advances. Like you, we also have a variety of blogs and resources that help inform us about women's reproductive healthcare, too.
The list below is not an endorsement from us, however, we do recommend learning from a variety of sources—from medical journals to modern blogs. Below are 3 categories of birth control education resources worth checking out.
1: Scientific and medical websites
Sometimes you want just the facts. When it comes to understanding the science behind each birth control option, the medical world and scientific research groups are the leading resources for those facts.
Through their articles and blogs, you can compare contraception options available today. You can also learn about new developments in women's reproductive healthcare.
Examples include:
Mayo Clinic Healthy Lifestyle Birth Control Resources
Mayo scientists and research teams help develop new tools, medications and devices. They're focused on the needs of the patients. Their Birth Control Basics article is a great place to begin learning about contraception options, including barrier methods like Caya.
Science Daily Birth Control News
Covering research and top science headlines, ScienceDaily's Birth Control News section is the place to learn about developments in women's reproductive healthcare. They report on breakthroughs in both women's and men's contraception options.

2: Women's health-related organizations
A number of nonprofits and organizations are dedicated to exploring and advancing women's reproductive health—both in the US and around the globe. Many of them focus on the need for education, and so their articles and blogs about methods of birth control are extremely accessible.
Examples include:
A non-profit focused on reproductive healthcare, the birth control comparison page allows you to learn about available methods of contraception. It also invites you to pick what's important to you——from ease of use to no hormones—as you learn about each method. For the diaphragm, for example, they clearly outline how to use it, clean it, and the diaphragms benefits.
A non-profit focused on improving public health worldwide, their mission includes ensuring women have access to information and birth-control methods which will improve autonomy over their reproductive rights. This includes helping to develop products like Caya as seen in their article on enabling health self-care.
3: General audience blogs and articles
A variety of websites offer articles written by experienced medical journalists or senior science correspondents. Like newspapers and popular blogs, these offer a more candid view, but they can also include research and facts like the two previous categories shown above.
Examples include:
The Huffington Post reports on contraception news but also changing attitudes and expectations about birth control. They also have videos like this one: All your Contraceptives Explained.
Birthcontrol.com is an informative website focused on contraception. Their fun and fearless tone, and fact checking by medical experts, makes their articles easy to read. More importantly, they're striving to give women the power to control their own reproductive health by thoroughly exploring the methods of contraception.
………….
More information about our Caya and methods of contraception
Of course, when it comes to methods of contraception like the Caya diaphragm, you can always visit our website for detailed instructions about How to Use Caya. Check out our FAQ on our website. You're also welcome to contact us via phone if you have specific diaphragm-related questions. At Caya, we're reshaping your options for contraception.